THE 2 GREATEST INVENTIONS OF 1963.
ONE IS NOW MORE POPULAR THAN EVER
PEPI Thermal Controls Celebrates 60 Years of Reliability
2 HIGH PERFORMANCE INVENTIONS OF 1963.
ONE BUILT FOR SPEED.
THE OTHER FOR RELIABILITY
PEPI Celebrates 60 Years of Reliability
ARE YOUR CUSTOMERS WORTH PROTECTING?
When electrical circuits fail, bad things happen.
Pepi® quality is the best line of defense between happy customers and catastrophe.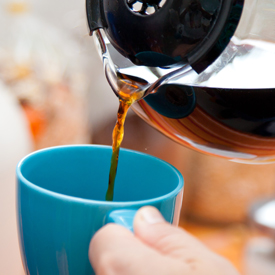 The World's Most Time-Tested Thermal Protectors
Since 1963 Pepi® has provided high quality answers to a critical job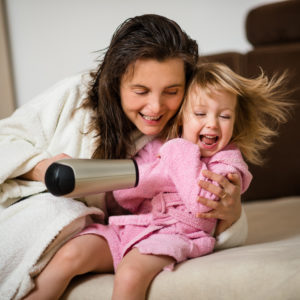 We Get You
Our focus on customized solutions means we understand application needs and quality starts with being on the same page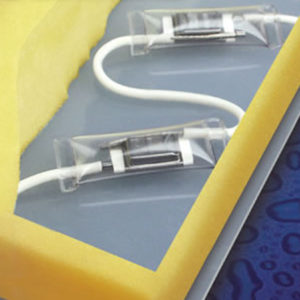 Get What You Need, Not Just What We Sell
We make a number of different thermal controls and they can all be customized to better meet your particular needs.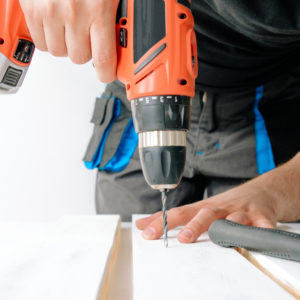 Keep Your Customer's Confidence
We develop and maintain a very rigorous, and proprietary, inspection program to help you maintain the quality performance levels required to keep your customers happy.
Be PEPI® Protected
Thermal controls are all about safety. Safety is all about getting the details right. Details are all about doing things the right way. Here are 4 reasons why PEPI® thermal controls are designed and made the right way. The only way we've ever done things.
The 37 Best Starting Points in the Thermal Control Industry
Over the years we've developed the widest ranging product line in the thermal control industry. Consequently we can solve more problems than any other thermal control manufacturer. Every PEPI® thermal control is customized in some way to perform better in an application. Think of each PEPI® model as a place to start doing things a better way. Start here.
Knowledge Is Power
The more you know, the better Pepi® thermal controls and protectors look. We've been building a library of helpful materials and will be adding more in the future.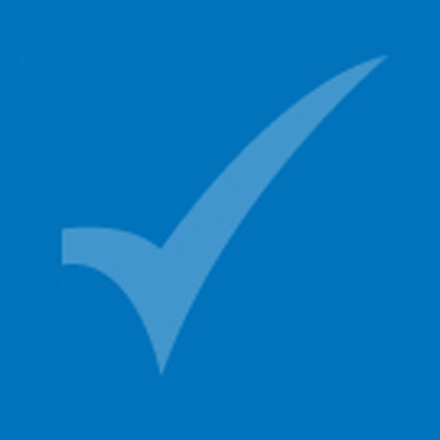 We are ISO 9001:2015 With Design Certification of our entire process. Find this and our Quality Assurance Survey, here.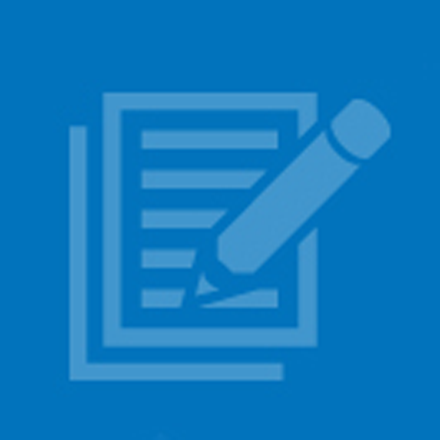 A growing library of papers exploring important thermal control topics.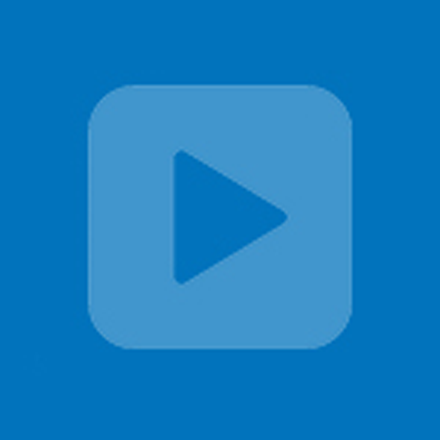 Seeing is believing. See how Pepi® products are made and why they are so reliable.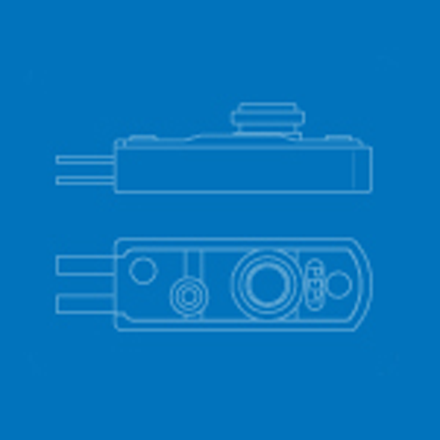 This groundbreaking ebook tells you everything you need to know about every type of thermal control available.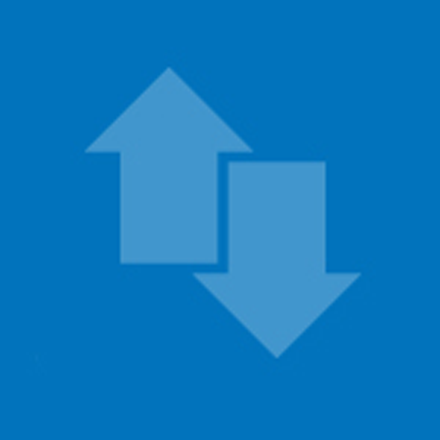 A handy, downloadable guide for any design engineer.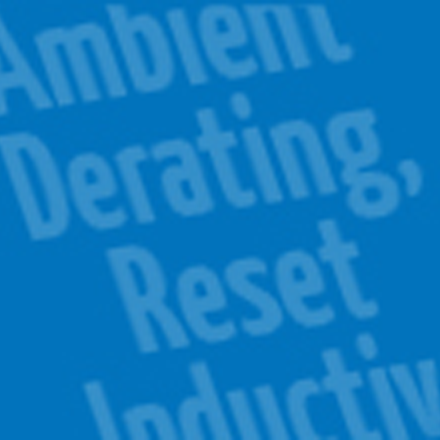 Let's make sure we are talking the same language.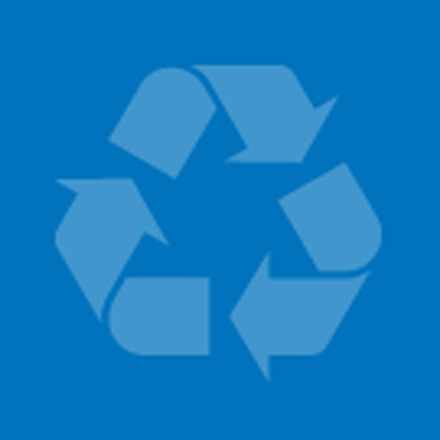 Here is documentation that we are using environmentally safe materials within accepted limits.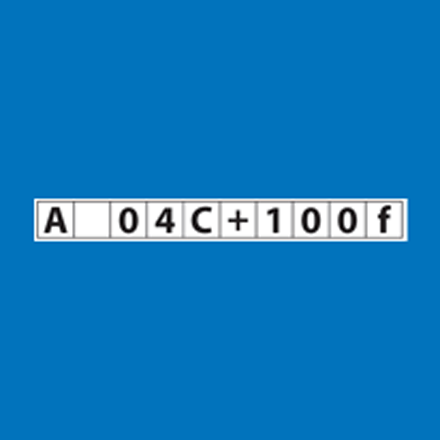 This system provides important information on a wide variety of factors related to your PEPI® thermal controls. Here's how the system works.
Let's Get Started
Here's a quick contact form if you have a thermal control need or question. We will respond quickly
I NEED A QUICK QUOTE
If you are working on a specific project, you might want to fill out a more detailed form found here.
I'D LIKE TO TALK TO A PEPI® REPRESENTATIVE